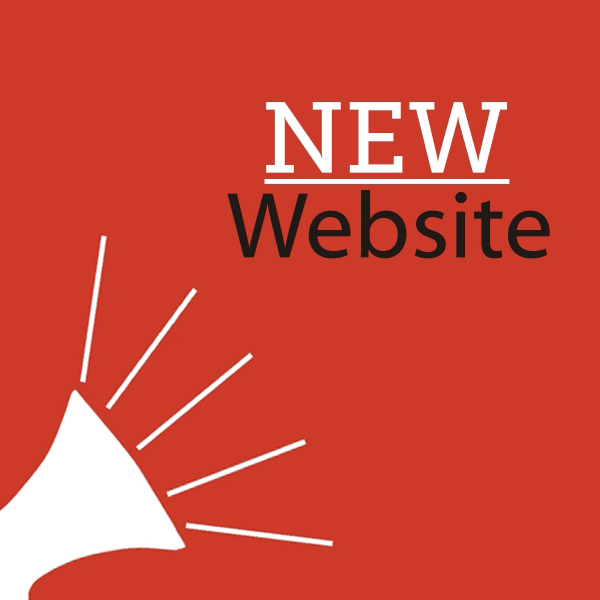 New website online!
At  MBSolutions s.r.l.we consider very important to operate to guarantee best services to our customers. This is why we want to be present online with a website that best reflects our efficiency, organization, quality and qualification.
Every day we try to evidence skills and experience: we believe that work efficiency is compatible with a work organization that is in line with respect for the environment.
We are available for all your requests: in the contact section there is everything you need to call us or write.
Good surfing!